Sustainability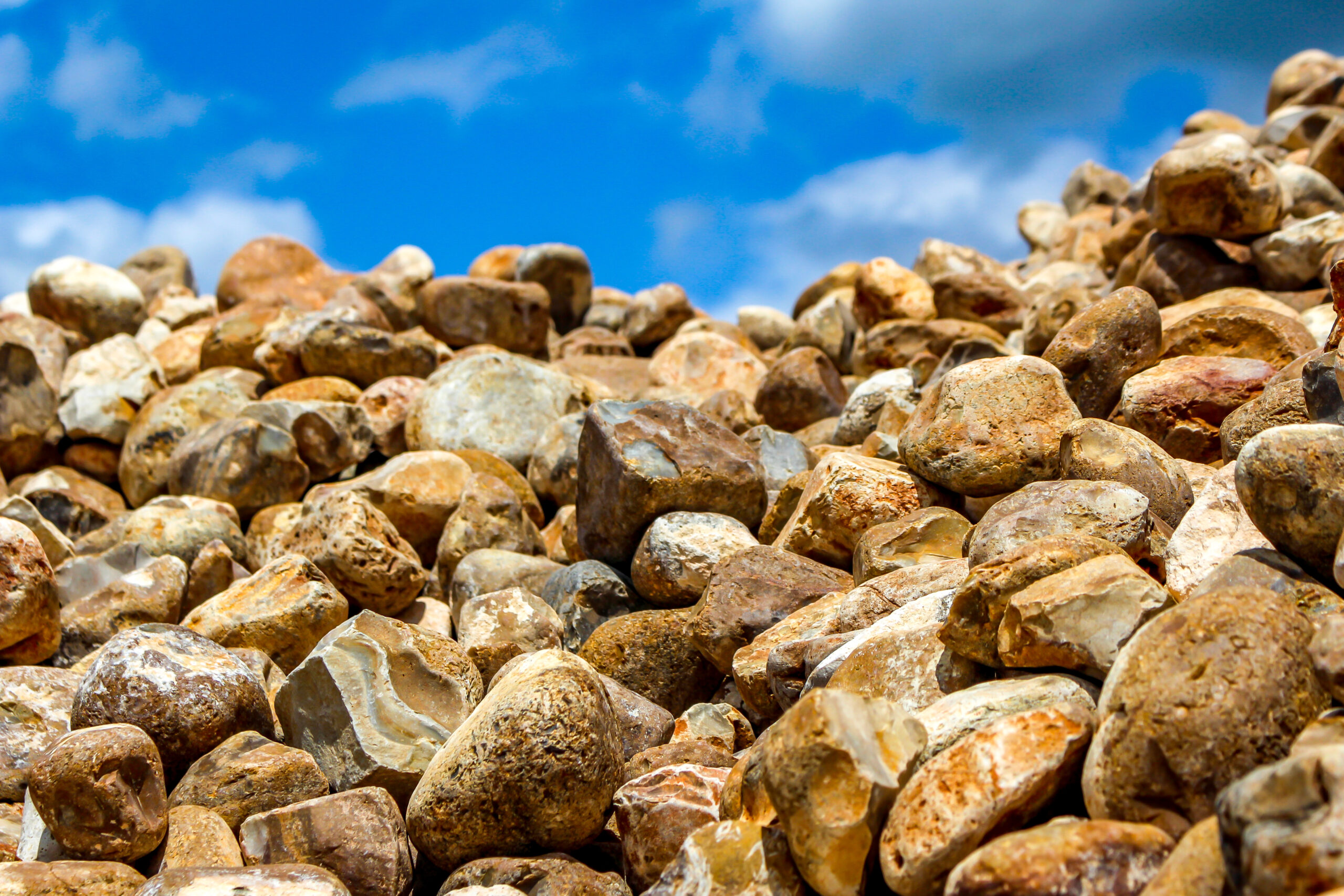 We are unified in our commitment to build a better world
At Arcosa, sustainability means strengthening the positive interactions we have with the world around us to drive long-term value and corporate resilience. As a provider of infrastructure-related products and solutions with leading positions in construction, engineered structures, and transportation markets, we believe we can create long-term value for our broad range of stakeholders by fostering a culture that values Environmental, Social, and Governance (ESG) responsibility.
Our focus areas
Arcosa Sustainability Reports
We are committed to integrating ESG into our daily practices and long-term strategies. In line with that commitment and in support of furthering our environmental disclosures, we have aligned our climate-related disclosures with the recommendations of the Financial Stability Board's Task Force on Climate-related Financial Disclosures (TCFD) and certain metrics from the Sustainability Accounting Standards Board (SASB).
Please read our latest report to see our ESG progress.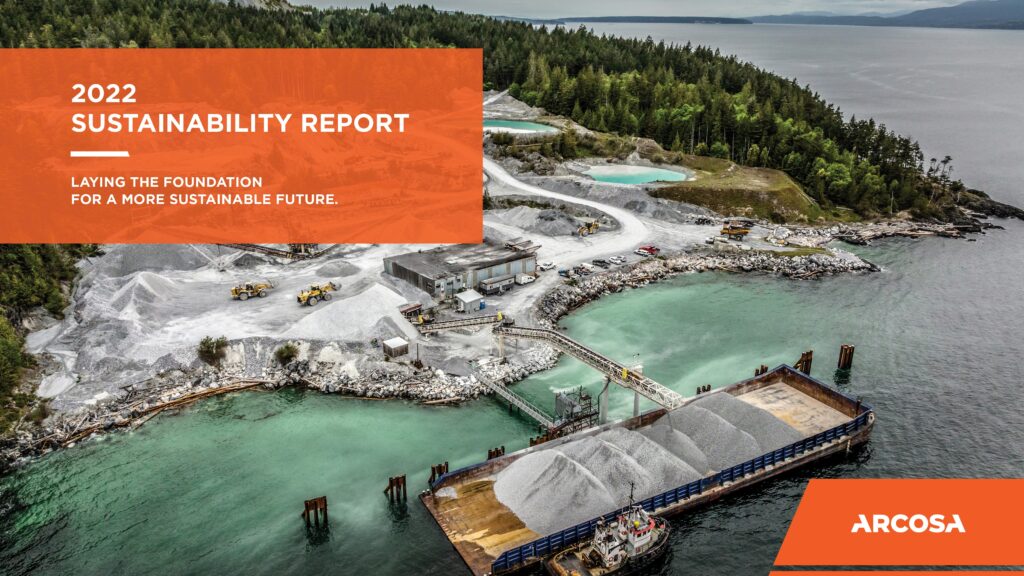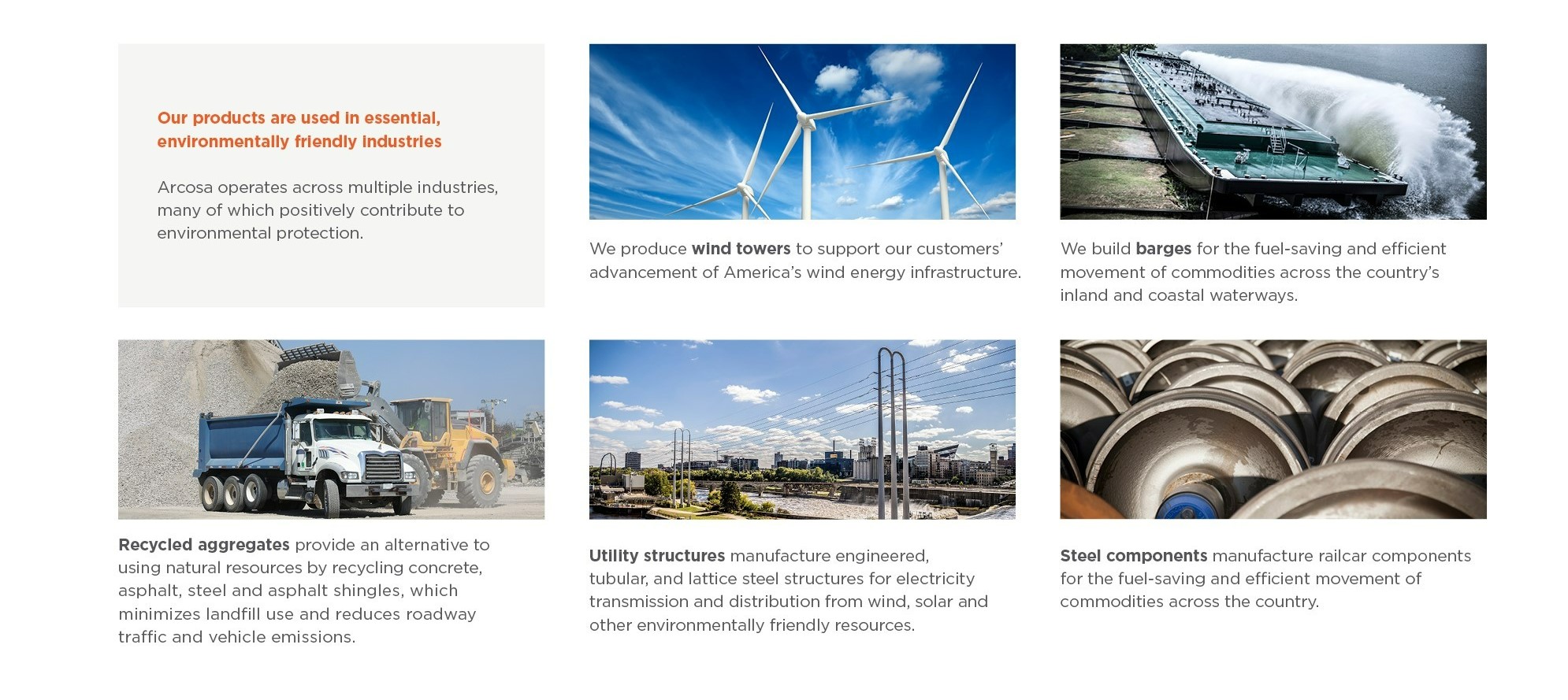 Environmental
At Arcosa, we believe we can play a role in addressing the global climate challenge through our established, environmentally-friendly product lines and strategic management of energy consumption and water conservation. We remain dedicated to developing and implementing initiatives to support reduction efforts, which we anticipate will ultimately lead to direct climate improvement, improved financial returns, and organizational resilience.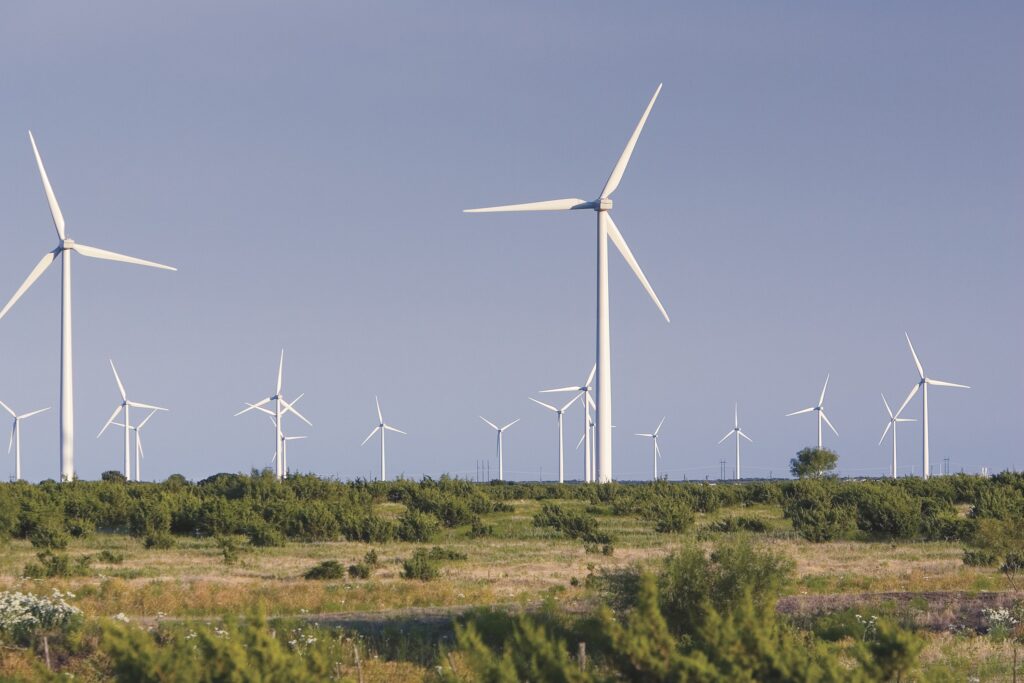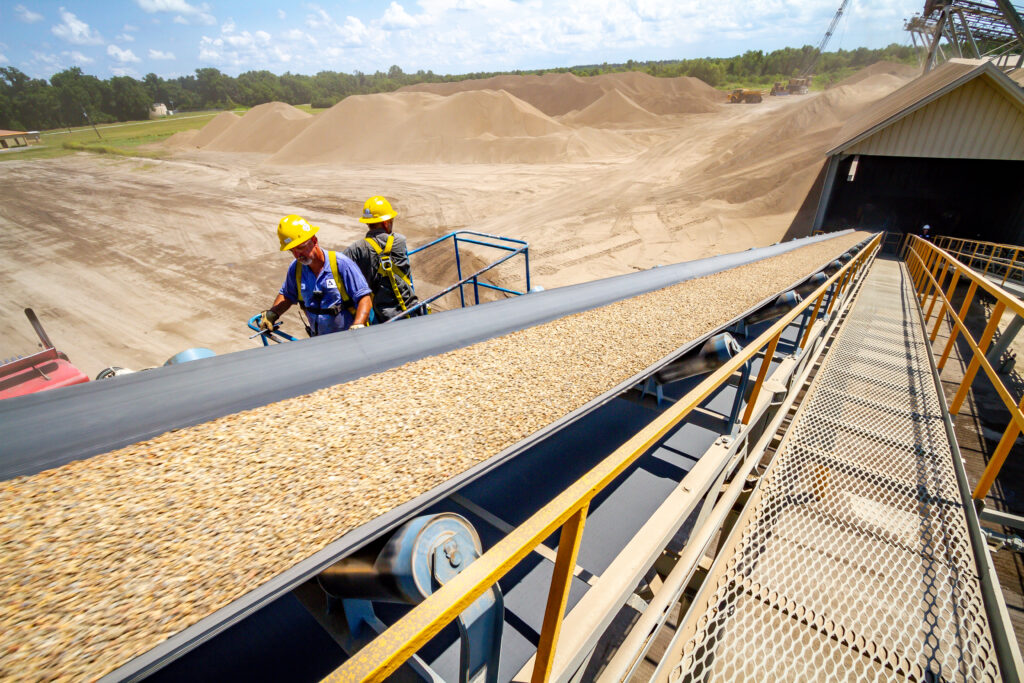 In 2022, one of Arcosa's natural aggregate mines in Arizona installed an overland conveyor system to reduce movement of diesel-powered haul trucks across the site. This conveyor project had positive, cost-effective impacts across multiple ESG priorities, including electrification of a previously diesel-intensive process; diesel-driven emissions reductions from fewer haul truck and water truck trips; and water conservation from fewer needed dust suppression activities. The cost and emissions savings embodied in this project directly align with our strategy of implementing business-practical, sustainable initiatives across Arcosa.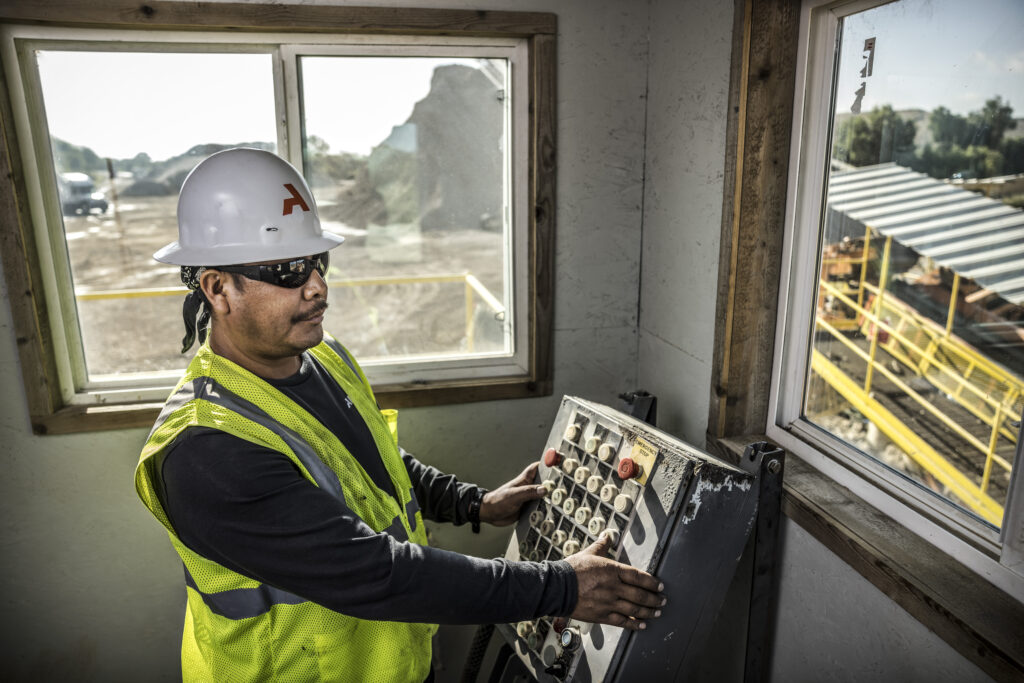 Social
In a changing world, Arcosa's guiding light is the hard work and dedication exemplified by our employees. With over 5,000 employees at more than 150 locations across North America, our team continues to grow. Knowing that we win together, our team collaborates to activate the potential of our employees through prioritization of enterprise-wide safety and health initiatives, inclusion and diversity programs, talent development opportunities, and community impact projects.
Established in 2021, the WE~AR: Women of Arcosa employee resource group is committed to an inclusive environment that supports and encourages women to connect, mentor, and develop personally and professionally. In 2022, to extend engagement in the field, WE~AR's leadership team planned and rolled out the WE~AR Ambassador Program to identify, train, and empower plant WE~AR leaders to directly meet with and mentor women at their facility.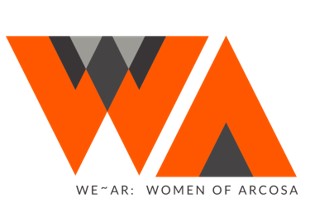 Governance
Arcosa was built on a foundation of strong ethical governance. From Board competence and composition to annual code of conduct training, we believe our ethical foundation positions us as a leader in the industries where we operate.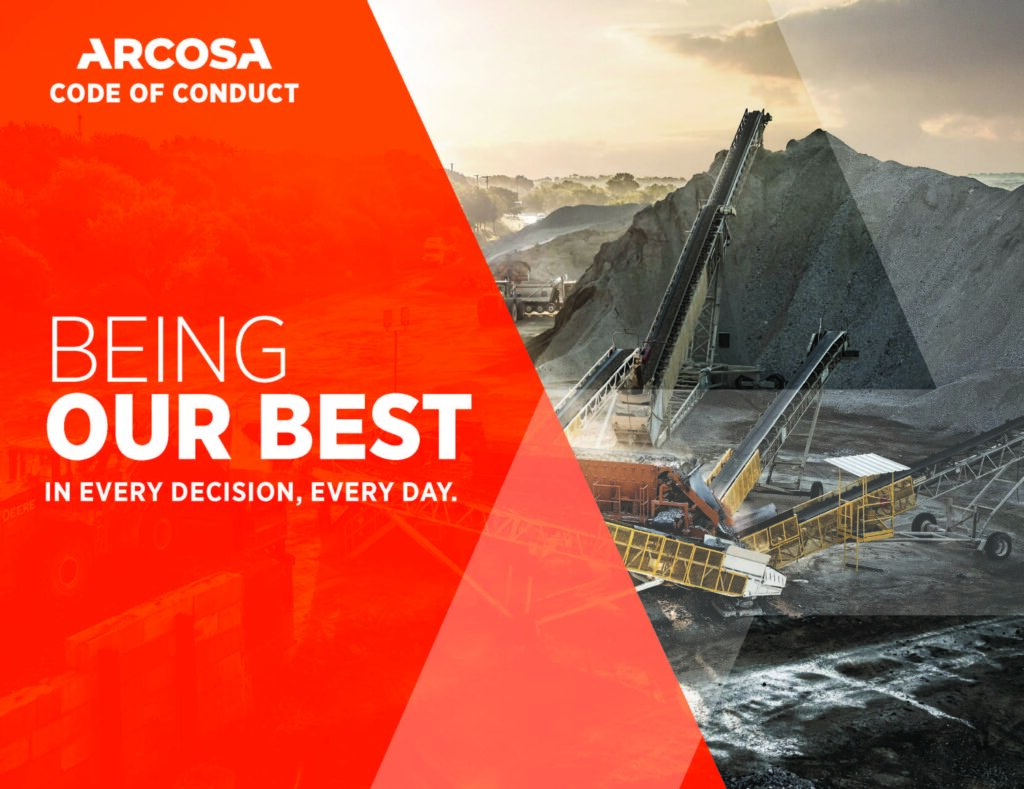 Arcosa published key policies and policy statements to ensure transparency in how we conduct business. Key items addressed in Arcosa policies and statements, including the Code of Conduct:
>Adhere to all laws and regulations
>Health and safety paramount
>Treat others with dignity and respect
>No tolerance for harassment or discrimination
>Prohibition of anti-competitive practices
>Anti-corruption: Forbid giving or receiving bribes
>Maintain whistleblowing HelpLine and HelpSite
Periodic training ensures employees understand expected behavior related to policies, laws, and regulations.