Construction Products
Strong geographic footprint and a product portfolio positioned to support infrastructure growth.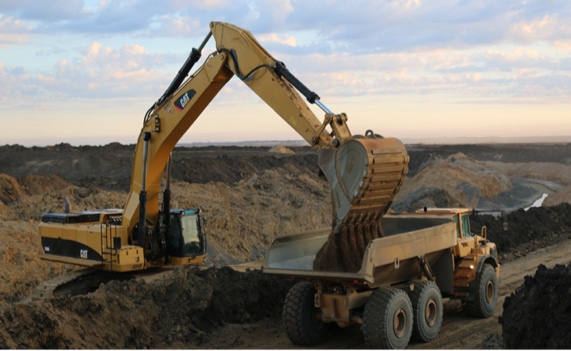 Aggregates
Natural sand, gravel and limestone base operations in over 11 locations with operating expertise in mining and processing materials. Arcosa Aggregates operates top quality reserves and locations to help our customers complete their construction projects on time. Our multiple locations, dedication to quality, and customer service have propelled us to the top sand and gravel producer in Texas. Arcosa understands that every operation helps provide safe reliable roads, new home construction, and new commercial buildings.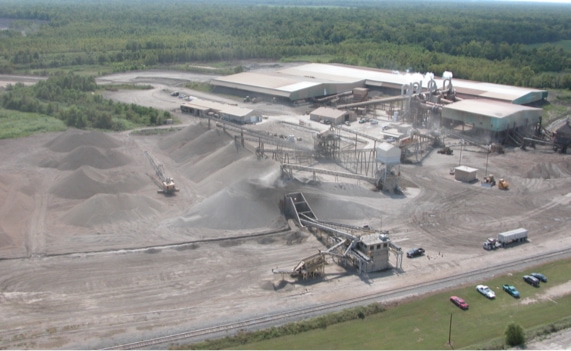 Specialty Materials
Largest producer of rotary kiln expanded shale and clay lightweight aggregate in North America, with production facilities in California, Colorado, Texas, Louisiana, Alabama, Kentucky, Indiana, and Arkansas. Rotary kiln expanded shale and clay lightweight aggregates are used for road and bridge construction and structural lightweight concrete. Lightweight aggregates are also used for masonry for commercial and industrial buildings, water filtration and treatment, green roof growing media, precast concrete products, and more.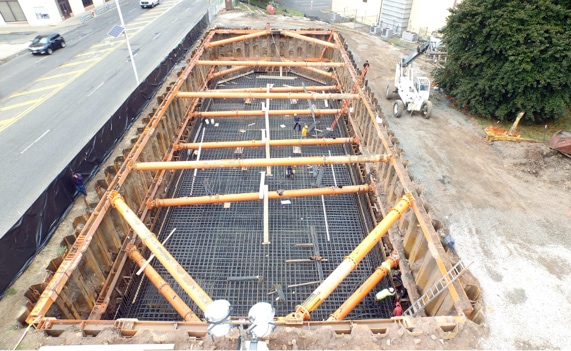 Site Support
Producer of the world's most complete line of steel and aluminum trench shoring and shielding equipment. Shoring and shielding products apply pressure to the walls in an underground trench or hole protecting workers from soil collapse while working underground in open excavations. Shoring and shielding products are used in construction and inspection applications for roads, bridges, water, sewer, utility, and pipeline projects.
Arcosa Construction Products businesses have deep customer relationships with major concrete producers and construction companies.
Arcosa Aggregates is the top sand and gravel producer in Texas, and in the top 20 sand and gravel producers in the US. With 11 locations, Arcosa Aggregates is a one stop provider of sand and gravel across multiple geographic areas.
Arcosa Specialty Materials, with plants located near America's extensive inland river system and railroad network, is uniquely situated to serve the construction industry with lightweight aggregates in most of the 48 contiguous states.
Construction Site Support has Industry-leading manufacturing capacity with the engineering and design experience to meet intricate job site requirements with customized solutions.