Construction Products

Our Construction Products segment provides products that are used in various construction projects and applications, including infrastructure, residential, non-residential, and specialty/other end markets. As the United States continues to experience population growth and replace its aging infrastructure, we believe our businesses are well-positioned to benefit from this activity. Additionally, our products are used in a variety of other markets, including certain agricultural and energy markets.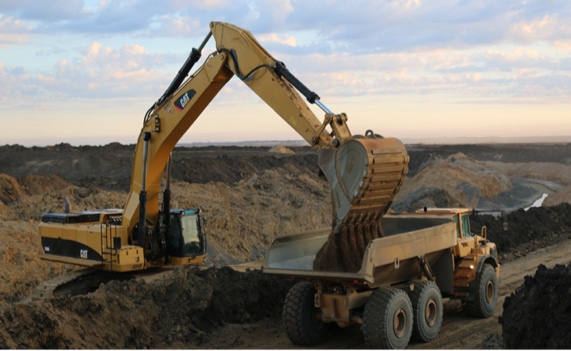 Natural & Recycled Aggregates
Arcosa Aggregates and Arcosa Crushed Concrete operate sand, gravel and limestone mines, recycle concrete and other construction materials, and produce stabilized sand. They include our legacy natural aggregates business, as well as the assets acquired in the Cherry, Strata, StonePoint, and Southwest Rock Product transactions.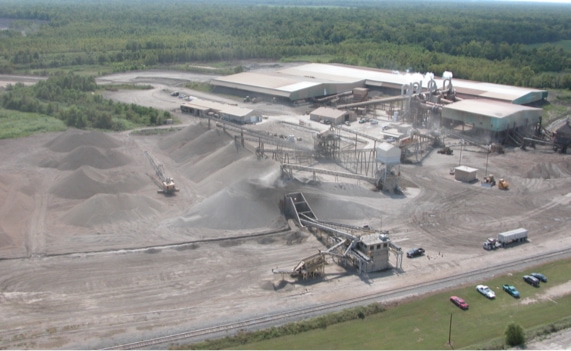 Specialty Materials
Arcosa Specialty Materials mines, mills, processes, and distributes lightweight aggregates, plaster products, gypsum and limestone minerals and other downstream food and building products. Arcosa Lightweight is the largest producer of rotary kiln expanded shale and clay lightweight aggregate in North America.
Arcosa Specialty Materials Website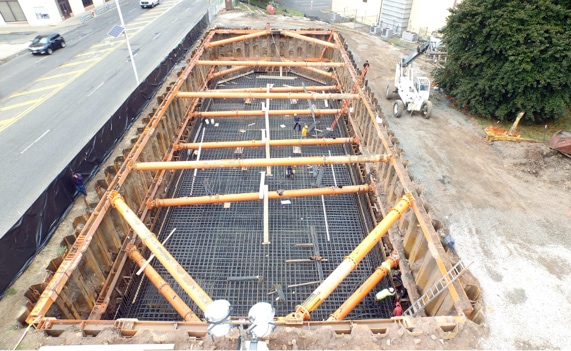 Construction Site Support
Arcosa Shoring Products is the producer of the world's most complete line of steel and aluminum trench shoring and shielding equipment. Shoring and shielding products apply pressure to the walls in an underground trench or hole protecting workers from soil collapse while working underground in open excavations. Shoring and shielding products are used in construction and inspection applications for roads, bridges, water, sewer, utility, and pipeline projects.